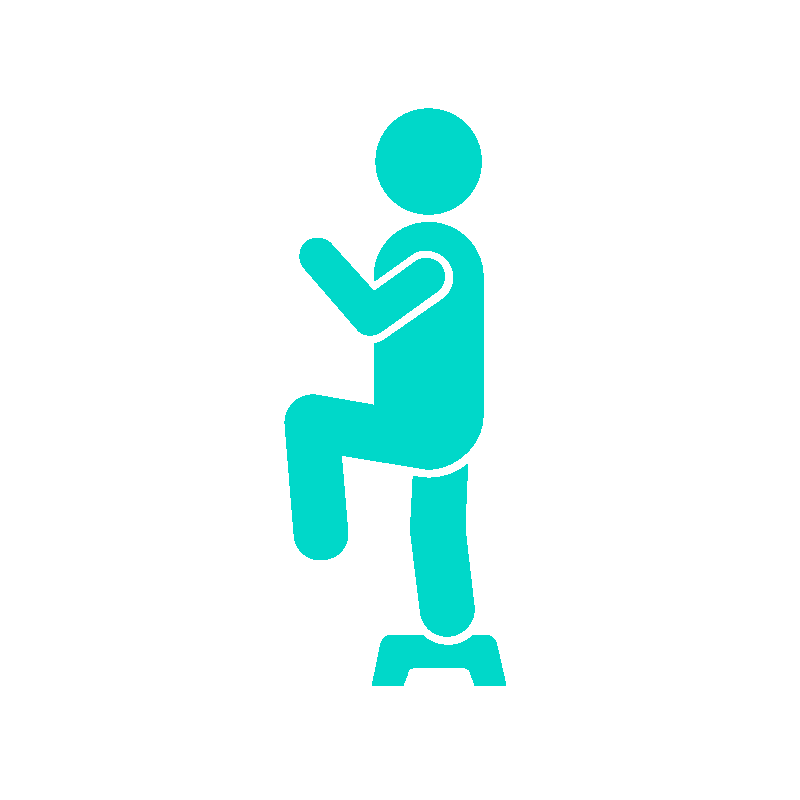 Physical Exercise
Guided training, divided into a warm-up, main part and cool-down with a gradual increase in difficulty and the number of repetitions.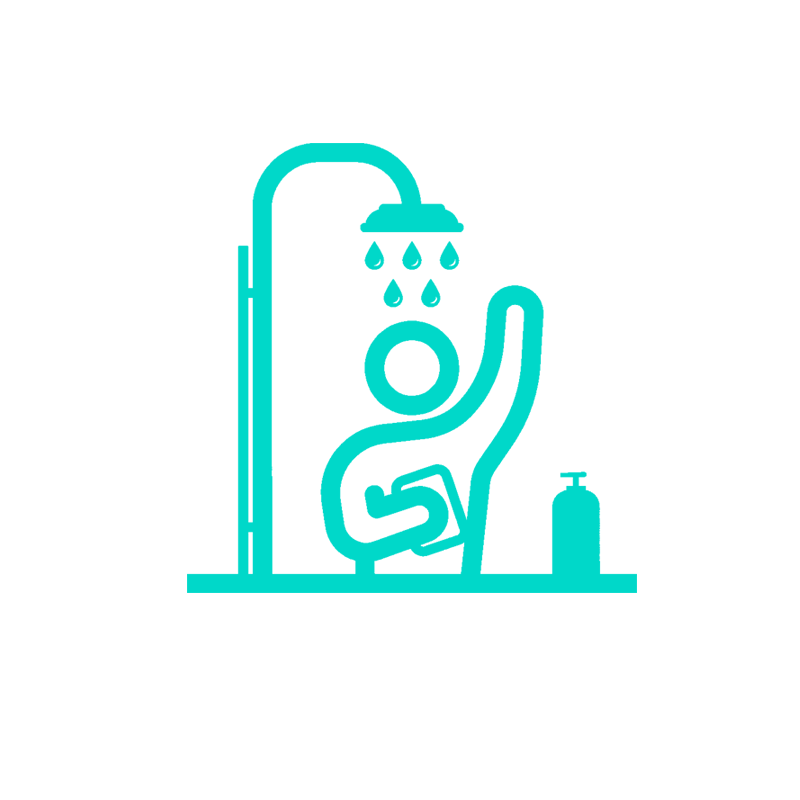 Occupational Therapy
Aimed at restoring the patient's functional level through self-care, recreational and home care activities.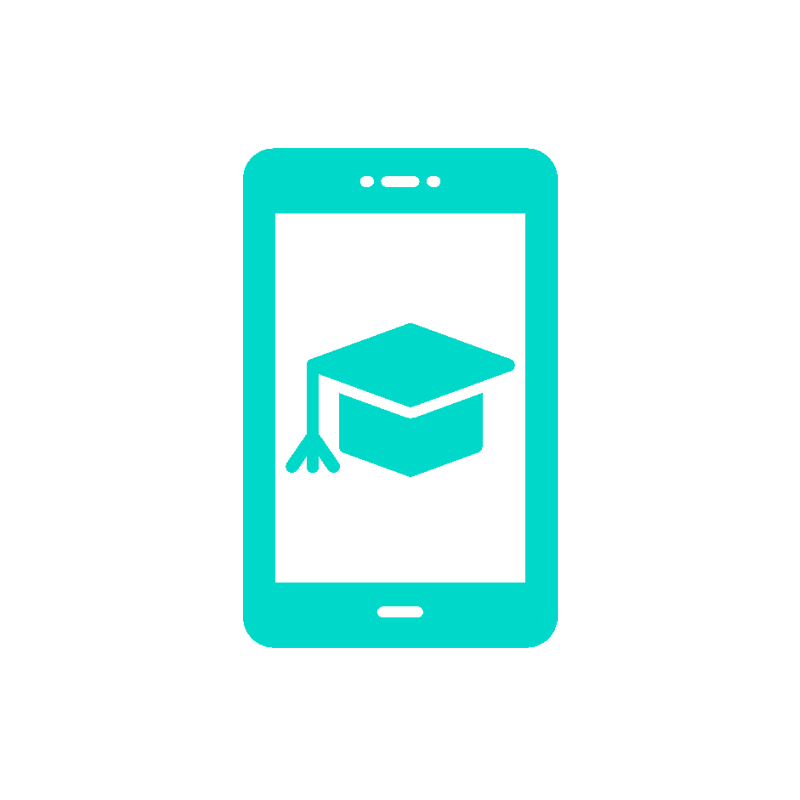 Health Education
Educational programme to increase awareness among those involved in the recovery process and to provide them with the necessary resources.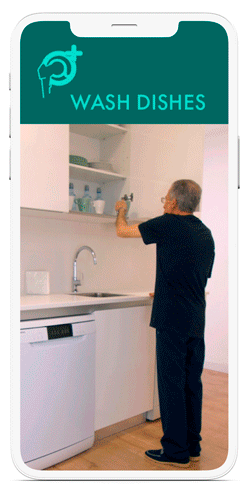 ActiveHip+is a health education and telerehabilitation project for hip fracture patients and their informal caregivers.
ActiveHip+has been financed by EIT-Health and is run by different partners in countries such as Spain, Belgium and Portugal.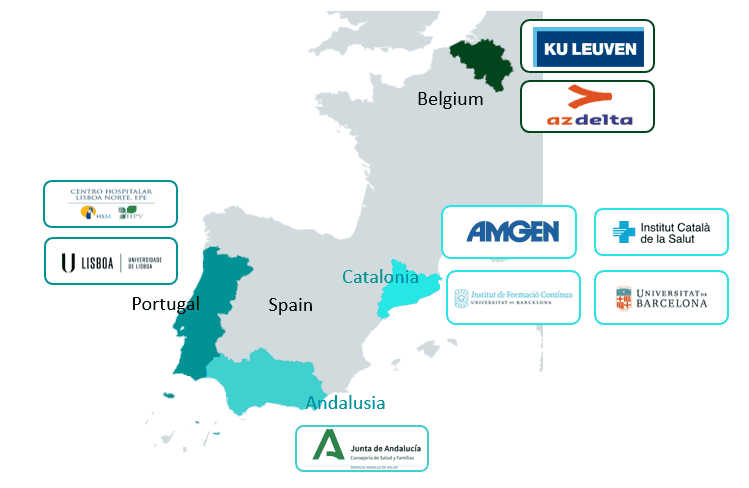 ADDRESS:
Hospital Universitario Virgen de las Nieves
Avenida de las Fuerzas Armadas, 2
18014 Granada
SPAIN